OE Manufacturing.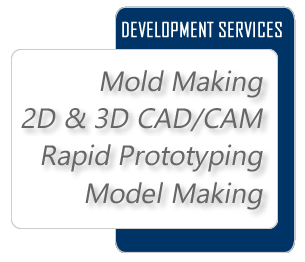 We engineer products and programs to enhance, not dominate your brand. Our objective is to offer value added technology that fits within your cost constraints and unique product requests. Develop new products with us. From concept through testing and delivery, we will offer value added benefit you and your customers will see.
The Latest Technology.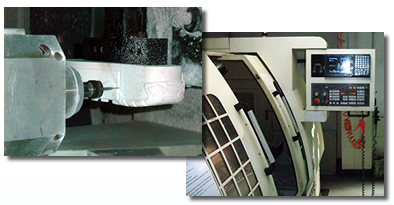 Our Tech center has the latest CAD drawing software available to you. You can scan a sole into our CAD system and we can modify or adjust it for you almost immediately. Modeling and modern mold making technology are available through our Tech Center in Asia.
Production Outsole Products